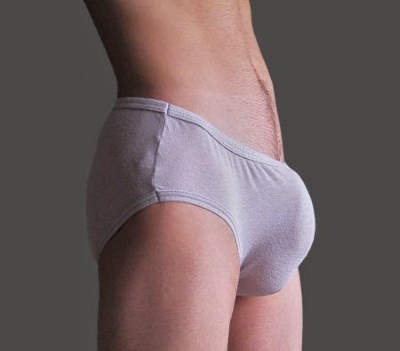 WHY DO MEN WHO LOVE TECHNO MUSIC HAVE SUCH LARGE PENISES?
FEATURED ARTICLE
Scientists at the Montreal Institute For Aural Phallus Dynamics have finally solved one of the EDM scene's long standing mysteries: the secret behind why techno lovers are so well endowed. "People have long been baffled by how big the penises are of men who listen to techno," says lead researcher Jasper Cummings. "Techno enthusiasts have an average penile length of eight inches, a full two inches longer than the average man. That raised a question — does listening to techno give you a big penis, or does having a big penis make you more likely to listen to techno?"
Afters studying the issue for nearly a decade, Jasper's team of penis specialists have finally solved the mystery. "Our research confirms that listening to techno increases penile growth during puberty," says Jasper. "The effect disappears once men reach adult hood. Techno's generative qualities only exist during a brief window of time, but the young men who take advantage of it will benefit for a lifetime."
Techno loving teenage males can expect penile gains of one to five inches. "In our study, every single man who listened to techno as a teenager had a penis over 7 inches long," says Jasper. "Techno music is the only scientifically proven way to enhance penile length."
Older men who never listened to EDM as teenagers might one day benefit from techno penis therapy, says Jasper. "Now that we've identified the penile enhancing properties of techno music, we believe it'll be possible to harness its miraculous penis powers to help men who struggle with the indignity of having tiny peckers. Techno music will help us create a world where any man can have throbbingly large love rod."
Jasper believes techno might also be able to help flat chested women as well as those who have incredibly loose vaginas. "Techno music is a multi-purpose sex aid," says Jasper. "Whether you're dealing with having an itty bitty penis or a cavernous vagina, techno can help."