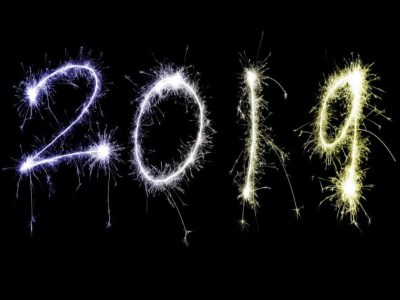 CELEBRATE THE YEAR IN RAVING AT THE 2019 METHY AWARDS
The 2019 Methy Awards, the annual raver award ceremony that celebrates the best the EDM scene has to offer, is about to release this year's slate of nominees. Every January 1st, ravers around the world gather to vote on categories ranging from best promoter, to most innovative new drug, to biggest scene whore. You never know what to expect at the Methy Awards—except that it'll probably be an event to remember. Or perhaps forget depending on which drugs you're on.
"I can't wait to see who wins the most embarrassing DJ award," says 23 year old raver Abigail Adams. "My vote is for DJ Pandaplex. It was super awkward and kind of disgusting when he gave a handjob to a caged panda on stage. That's not what the rave scene is about. He's a total weirdo."
It's not all panda handjobs at the Methy Awards. Many of the categories might highlight the silly and absurd elements of the party scene, but the event also celebrates a lot of the unsung heroes of the party community. "Bartenders, bouncers, door men, ticket takers, gaffers, go-go girls, clean-up crew—these are all people who are usually over looked by ravers, and those are the people we want to give awards to," says Methies founder Chris Kringleton. "One of the reasons I decided to launch these raver awards was to highlight all the incredible work that's done behind the scenes to make parties possible. Sure, everyone wants to know who is going to win best party of the year, but it's the myriad awards for raver lackies that are the true heart of the meths."
You can watch the award ceremony stream live on the internet at 9pm, January 1st 2019.