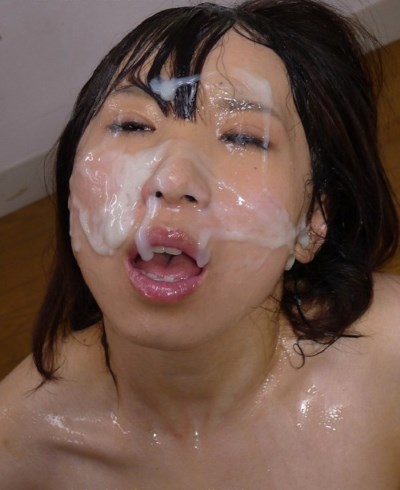 YOU WON'T BELIEVE HOW FUN VERMONT BUKKAKE PARTIES ARE
FEATURED ARTICLE
Some people think that choosing the right music is the key to throwing a great party. Others believe it's all about location, location, location. Pick the right venue, and you'll guarantee that your guests have a great time. Teenagers in Vermont though, have an entirely different idea of what it takes to throw an epic party: bukkake, the age old Japanese practice of group ejaculation.
The ancient eastern tradition of bukkake has become a hit sensation in the sleepy state of Vermont. "Bukkake parties are incredible," says 18 year old Jessica Underwood. "There's nothing that makes you feel alive quite like having a room full of men ejaculate all over you. It's so much fun!"
No one knows exactly why Vermont teenagers have embraced bukkake parties, but there's no denying their growing popularity. "Everyone in Vermont loves bukkake," says 48 year old Bukkake promoter Travis Grosbique. "Especially the younger generation. If you're between the ages of 18 and 21, chances are you're spending your Saturday night in a room full of naked people who are frantically ejaculating all over each other."
Travis says that Vermont bukkake parties are more egalitarian than their Asian counterparts. "In Asia, bukkake usually involves a single woman surrounded by a circle of men," says Travis. "In Vermont, bukkake parties are a lot less chauvinistic. They're basically free for all events where men and women try to see who can come on who the most. It's like a water gun fight, but with vulvas and testicles, and instead of water, people are using their bodily fluids. It's great. Really primal. Really animalistic. And after you get over the ickiness of it all, it's a lot of fun."
Jessica agrees. "You have no idea how awesome it feels to just cut loose. You haven't felt real freedom until you've tried spraying your juices all over a room full of people," says Jessica. "It's the definition of liberty."
Only time will tell if Vermont bukkake parties will spread to the rest of America.