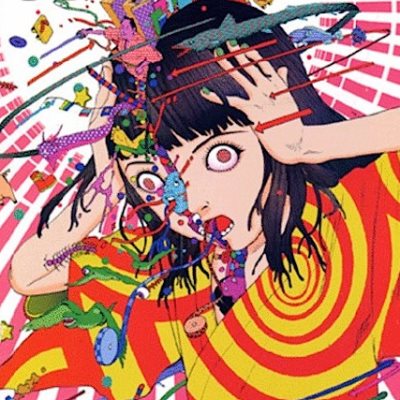 HIGH BPM SONGS CAUSE BRAIN DAMAGE, SAY SCIENTISTS
FEATURED ARTICLE
Fast songs are bad for the brain according to a new study released by the Electronic Music Wellness Foundation. "Our research shows that songs with a high BPM, or beats per minute, overload the brain's prefrontal cortex, causing it to atrophy," says Jasmine Wright, a Music Wellness Psychologist.
The prefrontal cortex is the seat of reason in the human brain. "It's the part of the brain that governs our ability to think rationally about things," says Jasmine. "We discovered that when people listen to beat dense music like speedcore, the neurons in this region release so many neurotransmitters in such a short period of time that they shrivel up under the workload. This leads to all sorts of terrible things. Imagine if you tried to eat five pounds of butter in a single sitting. Your body wouldn't be able to handle the stress. That's what's happening to your brain when you listen to fast music."
Party promoter Tony Klint says he's not surprised. "I used to hire a lot of Speedcore DJs for my parties. One of them almost died after biting into an electric cord he mistook for a piece of liquorice," says Tony. "I just thought speedcore attracted stupid people. Now that I know high BPM songs cause stupidity, I'll be more careful of who I hire to play at my parties."
Some people think that's not enough. "Now that we know fast music kills brain cells," says Jasmine, "the government should get involved. We need to protect children from this music. Listening to grindcore poses a greater health threat to our children than crystal meth does. It's a huge problem."