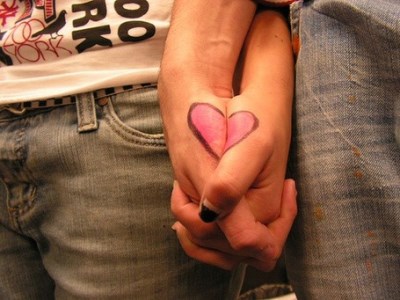 GOVERNMENT PASSES THE MEN'S RIGHT TO LOVE ACT
The Canadian Government passed the controversial Men's Right To Love Act on Monday, mandating the creation of a country wide blind dating program for single bachelors. "Men have a universal right to a romantic relationship," says Daryl Faidoran, a Conservative MP who helped craft the historic legislation. "From this day forward, Canadian men are guaranteed a romantic relationship. If a man can't find love on his own, the government will find it for him."
John Glover, president of Incel Canada, called the new law a game changer. "Countless men across Canada are involuntarily celibate," says John. "A vast feminist conspiracy has deprived them of the opportunity to enjoy a healthy, loving relationship. Our organization congratulates the Canadian government for doing the right thing. When it comes to love, there's no such thing as a free market. Romance must be regulated, or hundreds of thousands of men will die of loneliness."
Rufus Gold, a manager at The Leather Trench Coat Emporium, says he's ecstatic at the news. "I've been selling leather trench coats to single men for a very long time," says Mr. Gold. "And this act will definitely help my customers out."
David Banner is also a huge fan of the new law. "I manage several popular Reddit forums, and the Men's Right To Love Act is basically the only way a lot of redditors are ever going to get laid," says David. "The law's impact will go far beyond reddit users, though. There are a lot of men out there who spend all their free time complaining about things over the internet, men who are so bitter and angry that no sane woman would ever want to date them willingly. This law is their only shot at ever finding love."