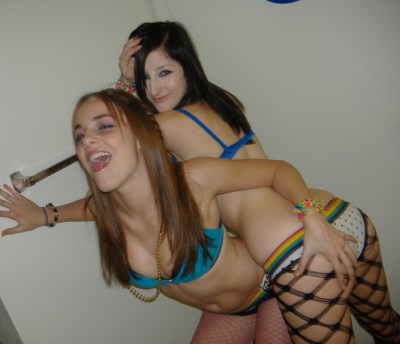 FEATURED ARTICLE
One of Montreal's premiere nightlife websites is in uproar after it was revealed that three of its users hacked into computers belonging to members. They were looking for amateur porn, and whenever they found any they'd post it to an underground website that they started back in February.
The site had over a hundred and fifty members before it was shuttered last week. Thousands of pornographic pictures and videos were traded on the underground forum, the majority of it stolen from unsuspecting Montrealers.
The hackers used two methods to find the porn. Their preferred method was to trick their victims into downloading malware. They'd send them emails and facebook messages asking them to check out a link or file that would install a remote access trojan on to their computers. Their second method, and the one that lead to their getting caught, was to physically infect the computers of their targets using a USB flash drive.
They tried doing the latter at a house party, when someone stumbled onto what they were doing and called them out on it. Everything unraveled shortly after that.
If you're a Montreal party goer who has kept amateur porn on your computer, you might be a victim. Your dirty smut might now be in the hands of strangers. To find out if your files have been leaked to the internet, please send copies to noah@rave.ca, where they'll be compared against the database of stolen porn.